i feel like being messy.i dont know what to do and i dont have anyone to hang out with.im not depressed, but yes im bored. i need something to do outside the house. anything, i'd love to go to campus though i hate to think about the assignment. i need to re-arrange my room,but this lazy sad ass wont move.i dont want to do anything but i do dont want sit here all day long.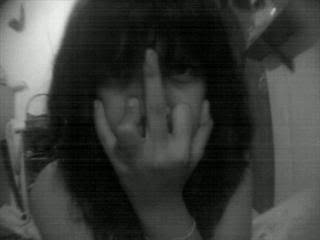 so here i am bored as i can be. see?im curly-ing my hair.no, im not depressed, i just thought maybe it will be fun to have a new look
i downloaded a lot of new songs these days. i fell in love with
Treehouse
from I'm From Barcelona.It reminds me of being in love with someone and feel the world belongs just for us both.Peter Yorn and Scarlett Johansson were also cool.She has a very sexy voice which i envy a lot. But i recommended She & Him, ( omg omg Zooey Deschanel is a rockstar!i love her so many much ) and New Moon's ost. I dont care what people said about that New Moon's things. I love that movie so much! Even The Killers spoke New Moon's Language guys! its a must-see movie. i'd love to watch it again. maybe some other time or maybe today.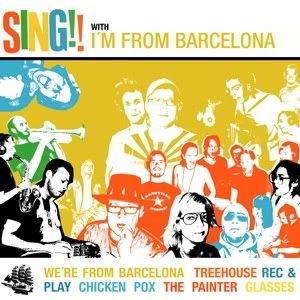 pete yorn and scarlett johansson
look at her hair! she's my fashion-hair icon!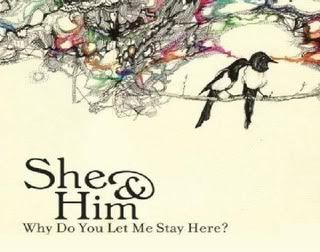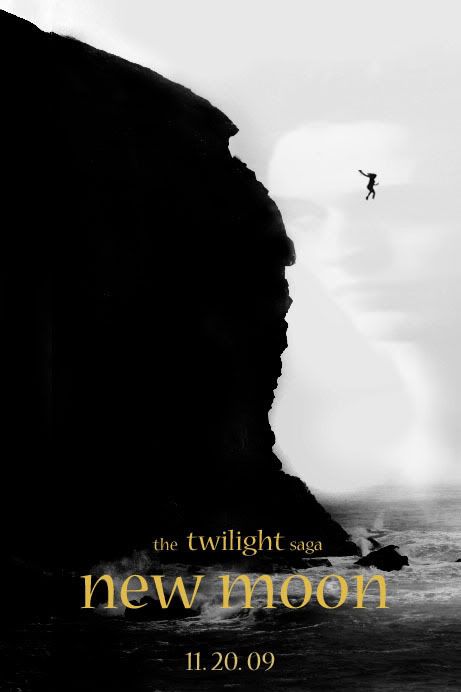 oh, something terrible had happened too. my favorite movie star, Brittany Murphy was dead. me and my sister really sad because we're her huge fans ( my sister is crying when she reads the article about her death). even my boyfriend loves her too. i just watched her movie, Ramen Girl, couple weeks ago. and im so sorry that she has been taken from us really soon.
she is a bite
well,i dont have something special to tell. as you might remember, im in my highest boring level. so i beg your mercy, if my post is the more boring post ever. but i do have something funny. yesterday i played makemebabies.com and that was FUN!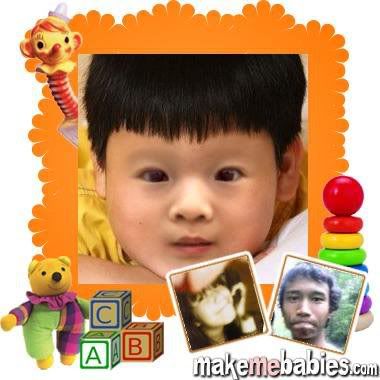 i cant stop laughing my ass off. i mean look at him. he is Chinese, fat, ugly, and more look like pig. blame it to tirto's photo. hahaha so because the countdown is four days away,i will keep my head up and pretending that i was so excited to wait until 2010 is coming. so please 2010, be my year !
xoxo