there is no single word that can describe how i feel about you.i thought i could run as far as possible from you but i just couldn't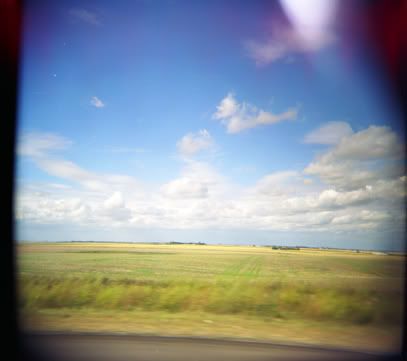 i have given my world to you. a whole package was yours. is it so hard for you to do exact same thing?
i love you and i've been loving you too long.